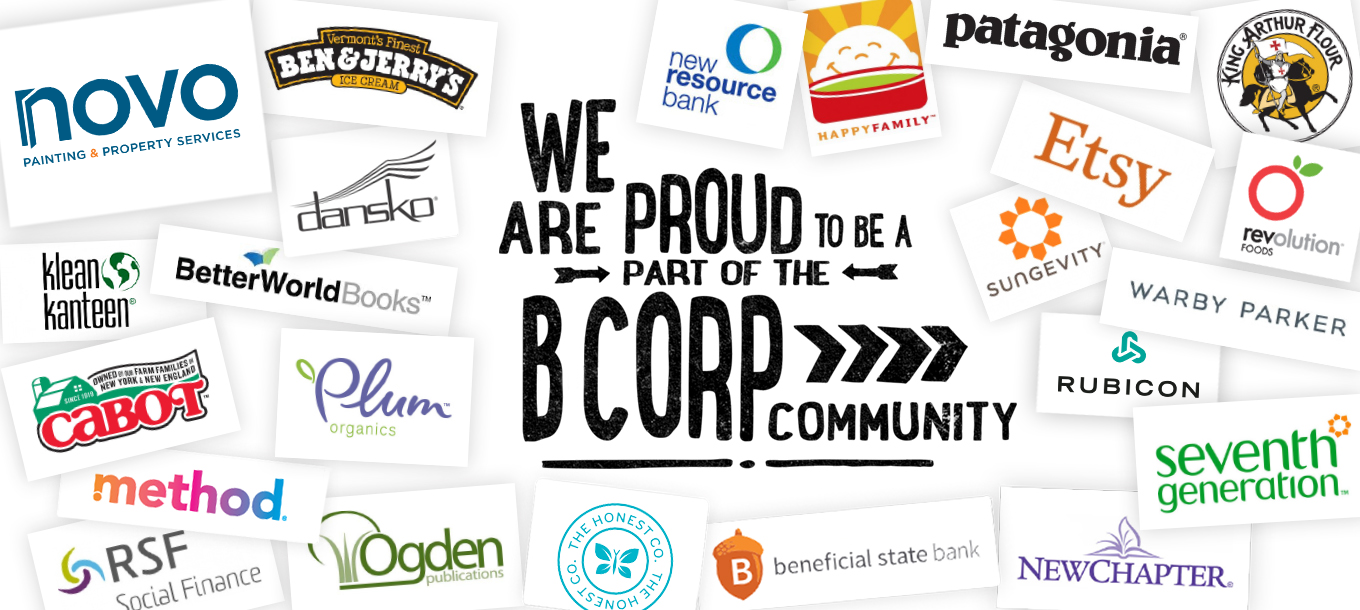 As a certified B Corp, we're part of a movement of more than 2,200 global companies that meet high standards of social and environmental transparency, accountability, and performance. Together, we're redefining success in business.
Certified B Corporations are leaders of a global movement of people using business as a force for good. They meet the highest standards of overall social and environmental performance, transparency and accountability and aspire to use the power of business to solve social and environmental problems. There are more than 2,200 Certified B Corporations in over 130 industries and 50 countries with 1 unifying goal – to redefine success in business.
B Corp has been a big influence and driving force for NOVO from the very start. The assessment helped to guide us as we developed our business around our core values and continues to remind us of ways to improve and progress. We are excited to be a part of a community of like-minded businesses that share in these values. 
View our assessment, read our full B-Impact Report, and learn more here.

SaveSave
SaveSaveSaveSave
SaveSave
SaveSave
SaveSave
SaveSave
SaveSave
SaveSave
SaveSave
SaveSave
SaveSave
SaveSave
SaveSave